Hi Friend, How Can We Help?
Getting Started
Learn how to add inventory, execute orders, and more.
Account Services
Set up your account and manage your subscription.
FAQ
Commonly asked questions, available upgrades, and more.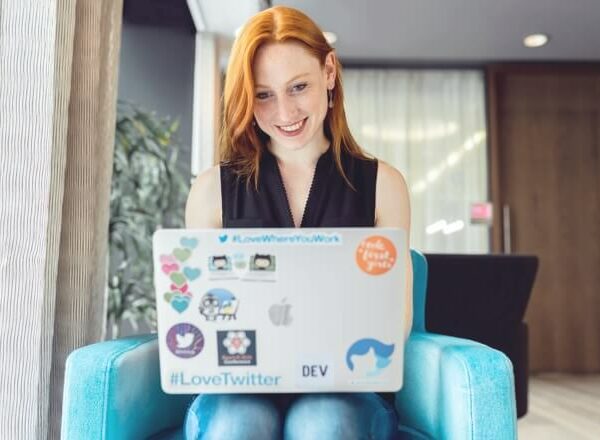 Visit our
Youtube
Channel to learn more.
Your home for all How-To Videos , F.A.Q.'s, and other Helpful Tips you need to feel confident using Binin.
Free Training Every Month
Get Free Reseller Training and Learn How To Use Binin
Join our webinar for free tips, tricks, and help.