Import Spreadsheets
Transform your old inventory system into a more organized database.
Manage orders
Create pick lists and orders for your sold items in a few clicks.
Completely Cusomizable
Simple & easy to use.
Reseller Community
Full access to all training resources & premium support.
Start Organizing Your Inventory
Affordable pricing for everyone
No more complex programs or spreadsheets. Binin is the simplest and easiest way to organize your inventory, from anywhere.
$
10
/month
1 year Commitment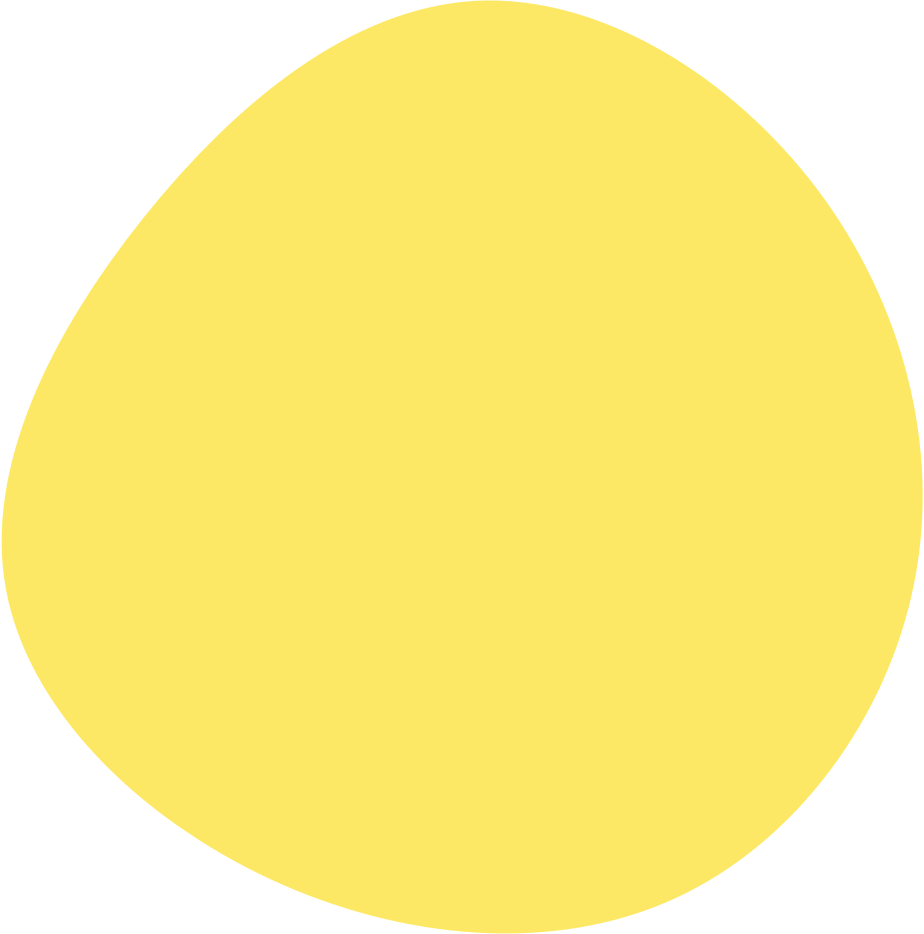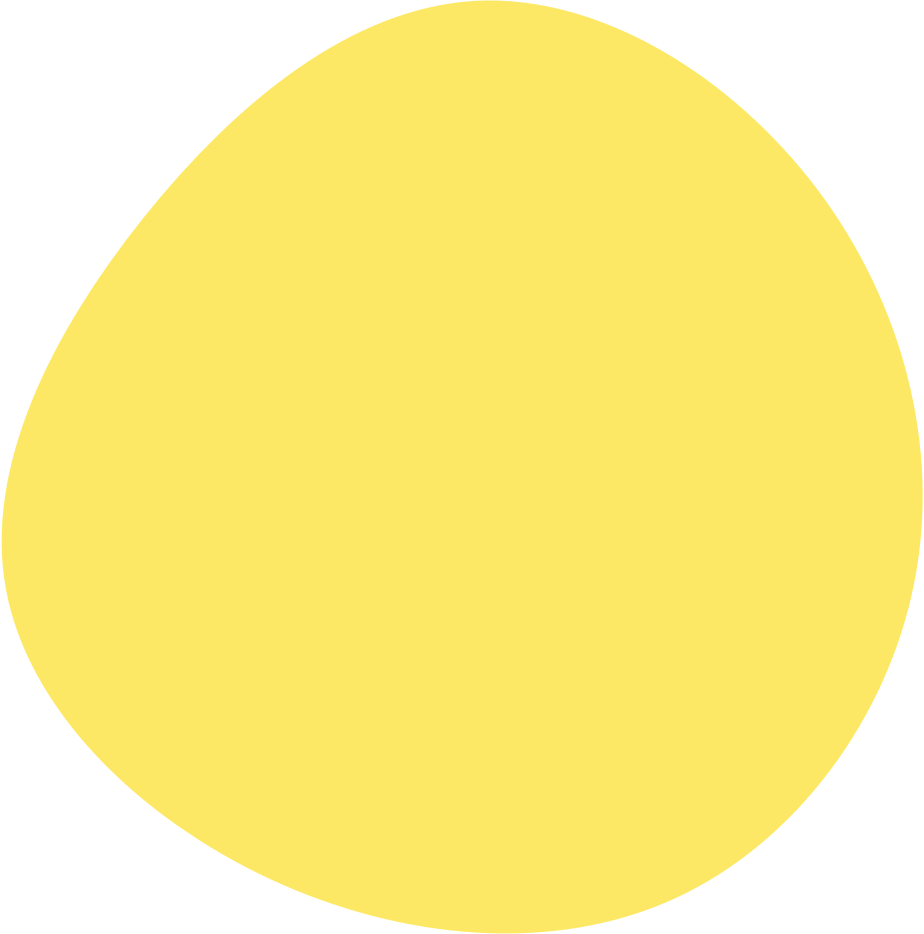 The
most advanced
features on the market.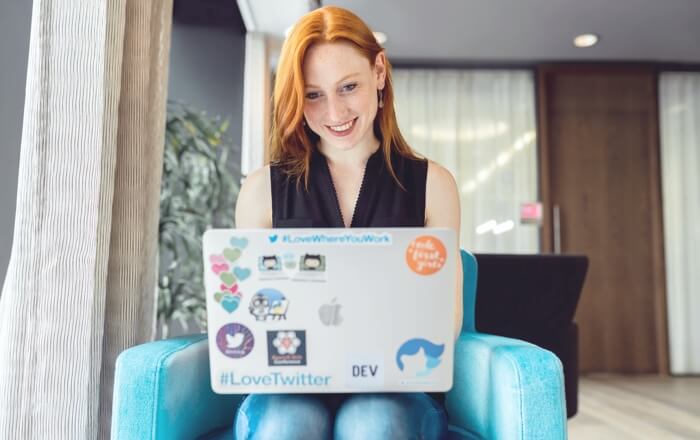 Scan Barcodes
For Fast Entry
Custom Fields
Endless Catagories
Upload Images
Multiple Photos Per Item
User friendly
Simple and fast to use
Manage anywhere
Desktop & app available
Custom #Tags
Unlimited Hashtags