1. Organize
Feel confident knowing your inventory is in it's location and easily accessible.
2. Sell
Create shipping orders, track local sales, and manage items on different platforms.
3. Locate
Easily find items sold for fast distribution and increase your ratings.
Learn how our founder made
reselling
her
career
.
See why she created Binin to help others do the same.
Scan
Enter inventory by simply scanning the barcode.
Customize
Add unlimited custom fields and tags to each item.
Images
Upload images to each item and use later for listings.
Volume
Keep track of quantities for more effecient listings.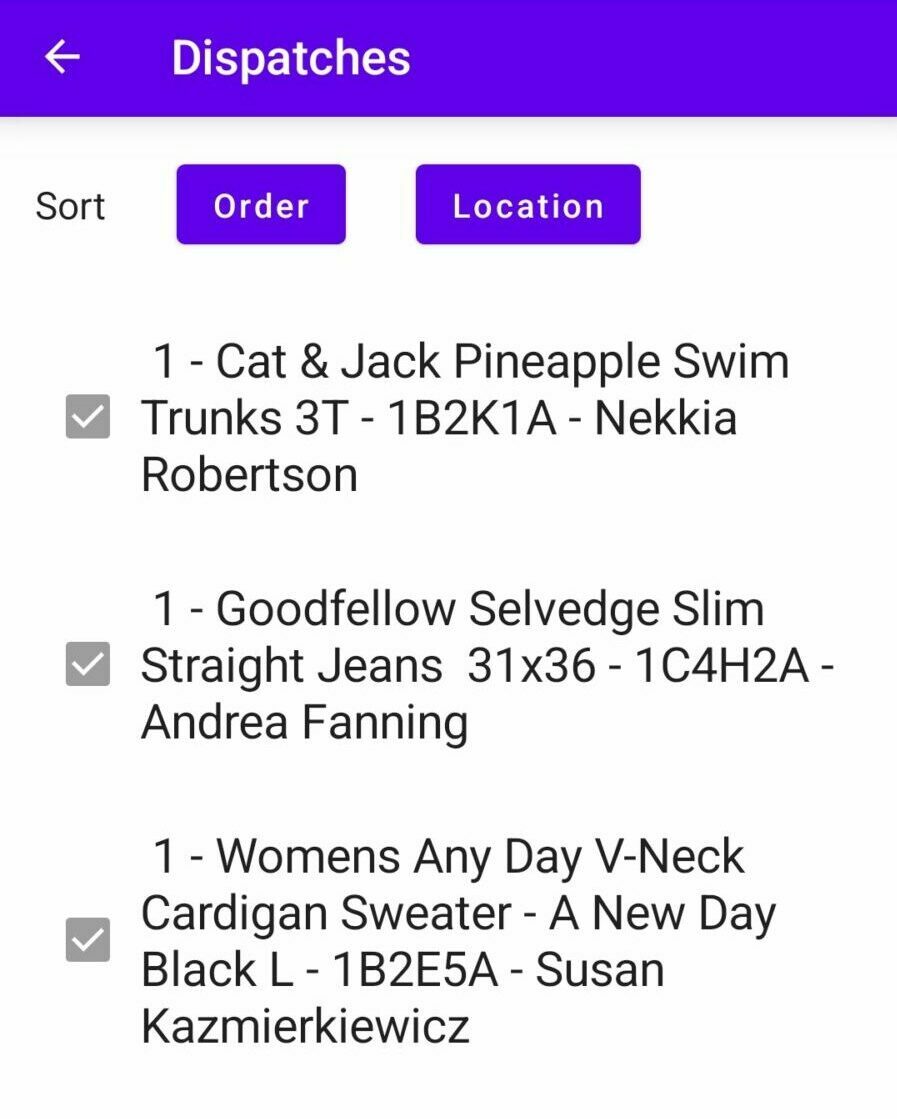 No more messy spreadsheets.
Easily find and pull orders from your locations. Sort by customer names or location. Keep track of distributions.
Multi-distributor functionality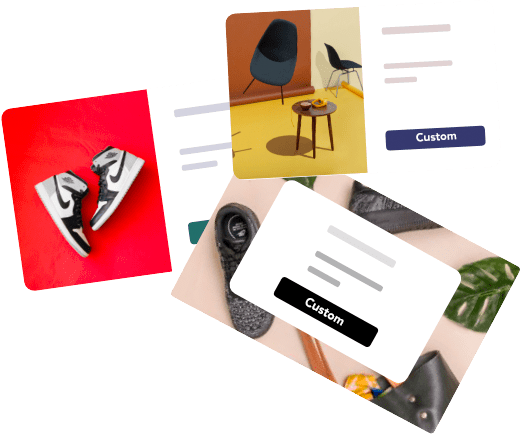 With our Pro version, customize binin to suit any of your needs with custom fields.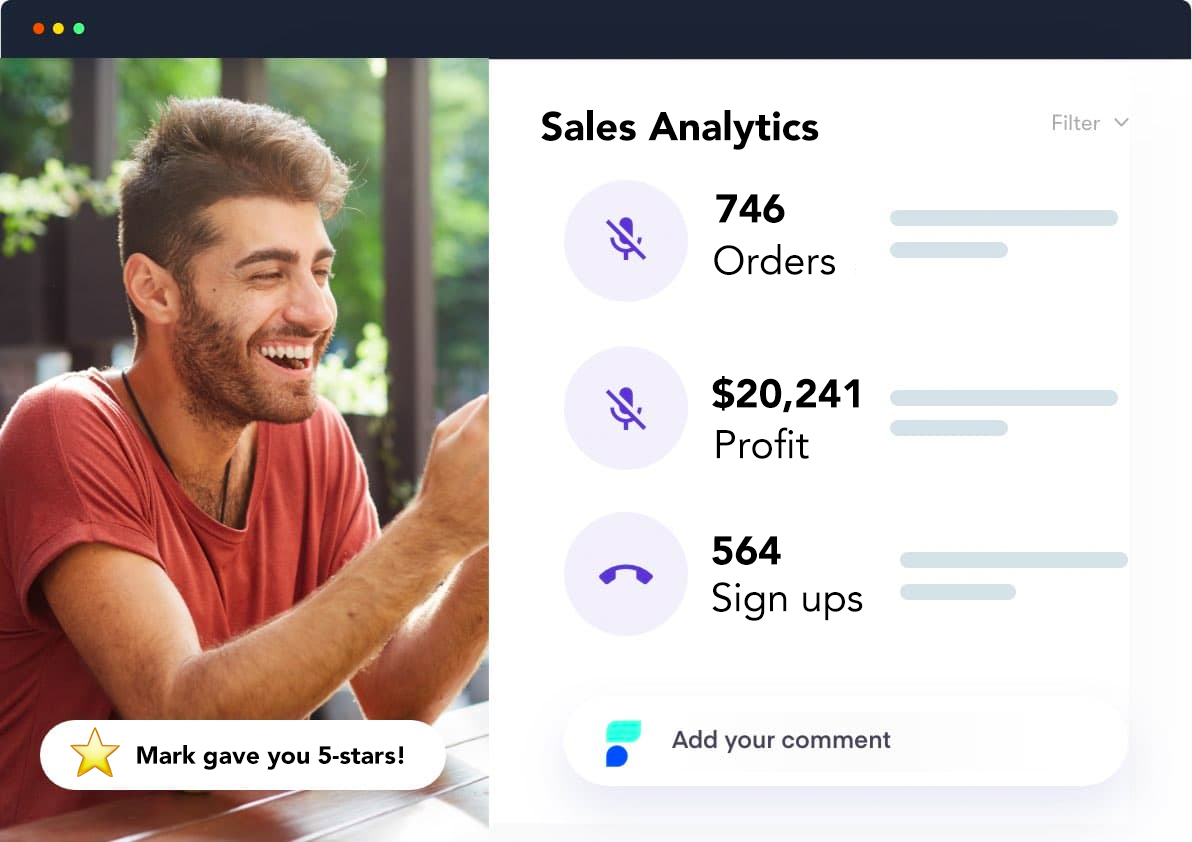 Get more accurate orders and ship faster. Binin makes your job easier and your customers happier.
Easy and
Affordable.
Get Started Today.
Sign up today to receive a
Free
gift from us to add to your inventory!
Try binin Absolutely
Free
For 30 Days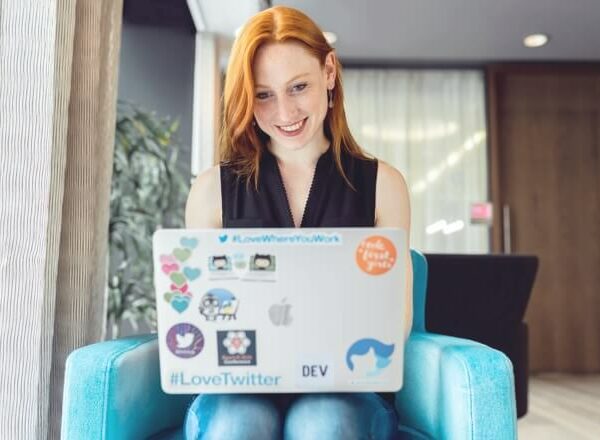 Visit our
Youtube
Channel to learn more.
Your home for all How-To Videos , F.A.Q.'s, and other Helpful Tips you need to feel confident using Binin.
Designed for Pros
binin Pro is made for the full-time reseller. We designed binin because we're resellers ourselves!
Free Upgrades
Never miss a new feature. Pro members get access to all future releases and upgrades for no extra cost.
Premium Content
Get access to exclusive tips, tricks, and wisdom from our expert reseller team and network.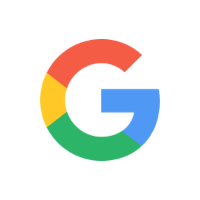 I just started my own business reselling kids clothes! binin has made it so easy to keep up with all of my new inventory.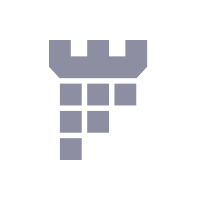 I was able to import my spreadsheets directly into the binin app and now spend HALF the time shipping my sold items.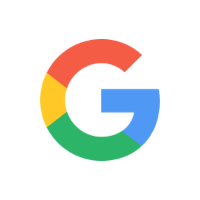 I used the free version for a few months but once my inventory started to grow I was able to easily upgrade to Pro, and WOW!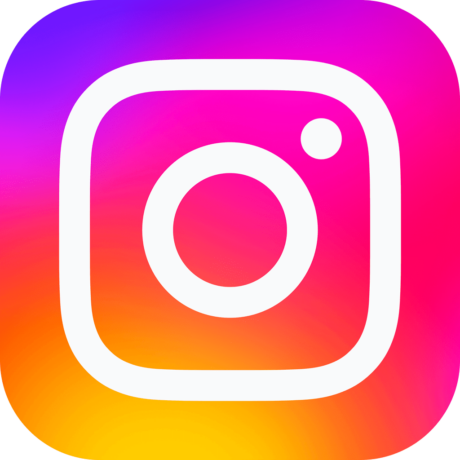 Getting started was so easy, simple training videos, and great responses from the developers.
Free Training Every Month
Get Free Reseller Training and Learn How To Use Binin
Join our webinar for free tips, tricks, and help.